July to September
Wednesday, 19 September 2018 | Admin
Summer end and Autumns Beginning Round Up
It's been quite some time since I last posted an update, end of summer was an extraordinary busy time here and things haven't been slowing down as late. So what's new?
Panzer Command:
Very much business as usual here, the webshop is moving to box only system for shipping. This will hopefully reduce costs by trying to reduce the variety of packaging supplies we need to buy in and be a little better for the environment and provide better protection for items.
I am actively hunting across the numerous shipping carriers for a better one, at the moment I am having to use multiple carriers which is a hassle.
European shipping is still broken, I am working to resolve this. Estimated fix will most likely be for this weekend.
New Products!
I am very excited to be able to offer some new products and lines in the last week.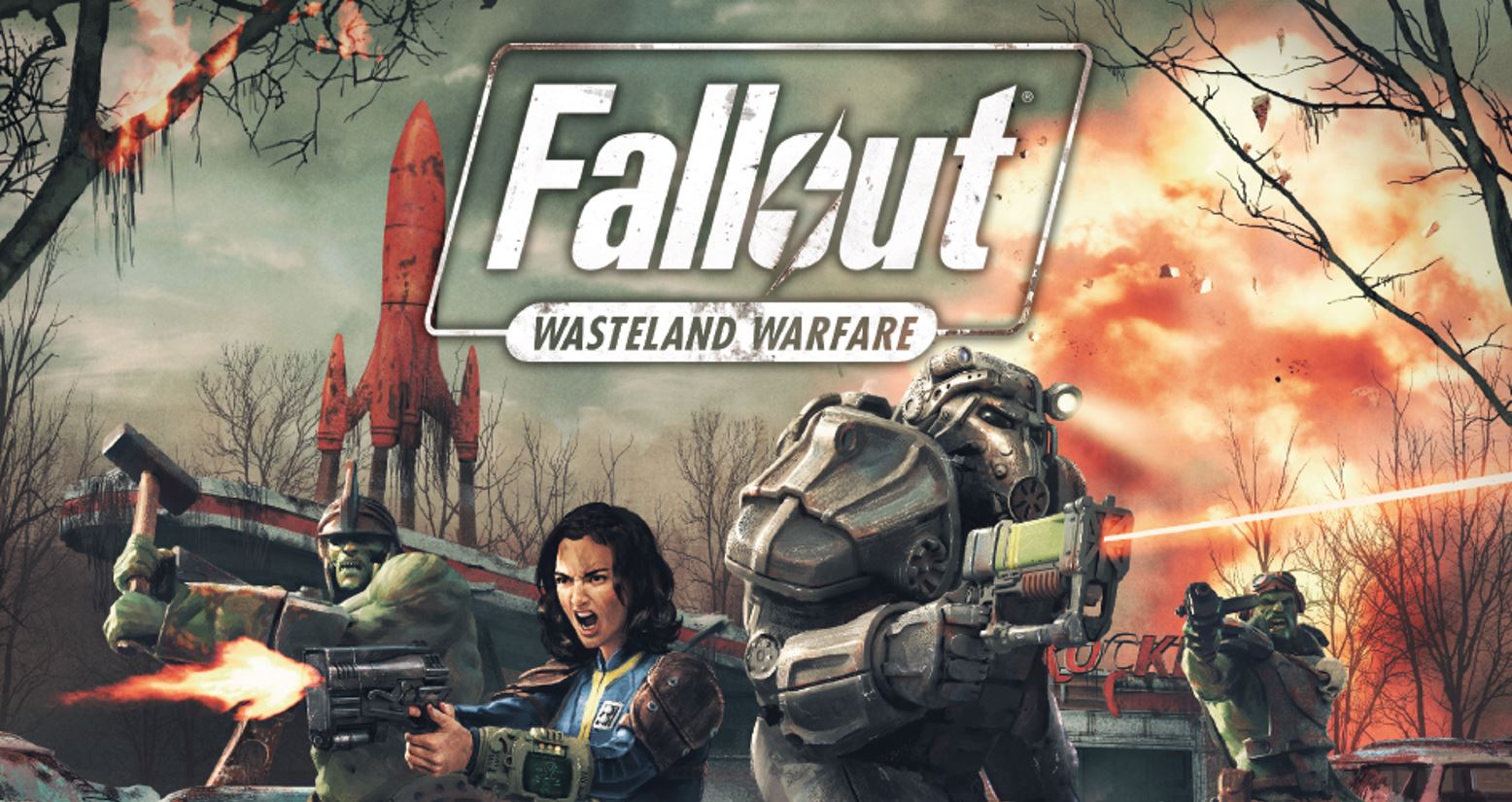 From Modiphius comes Fallout. A tabletop miniatures game based on Bethesdas Fallout 4 game. I totally geeked out when these came in as for the last couple of weeks since Fallout 4 was released to Game Pass on the Xbox I've been roaming the Commonwealth. So it is great to see miniatures and locations of characters from the game.
Panzer Command stocks the full range, minus some mysteriously missing blisters such as the robots and wasteland beasties. Soon I hope to have these as soon as they show on the distributor lists.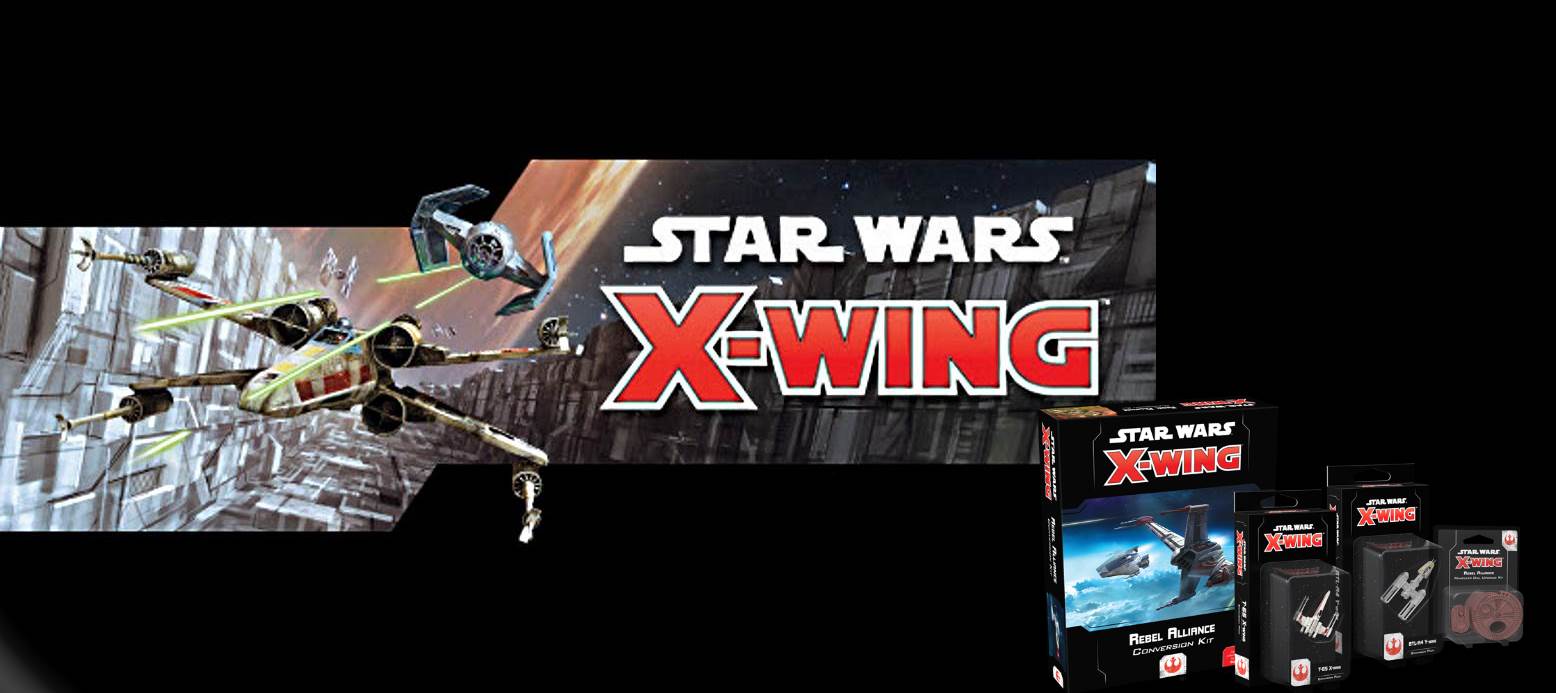 Second Edition of X-Wing is finally here, with reboxing and updating of the classic X-Wing, Y-Wing, TIE Fighter and TIE Advanced as well the infamous Slave 1 and Fang I've got the full release in stock, just click the banner above to be taken to the shop page. I've also put up some of the remaining stock I have from First Edition, including Heroes of the Resistance and some other bits and bobs.
I am looking to restock Armada, unfortunately most of the range is currently out of stock, but I will be taking pre-orders for the Super Star Destroyer soon.
Also from Fantasy Flight Games, I've finally got Legion in stock as well as a selection of expansion boxes. Some of them are still out of stock but I hope to have them in when they do make it to the UK.
A full restock is hopefully on its way soon, it is currently a little overdue but fingers crossed! This includes many of their new unicast miniatures as well as the core second edition boxed set.
...and others
Games Workshops Rogue Trader, 40K Tooth and Claw are both up on the shop for breaking. As well as some of the newer Kill Team expansions. Unfortunately the Kill Team core box is still out of stock at GW. As is First Strike (probably because of Warhammer Conquest). The best sellers Betrayal at Calth and Burning of Prospero have unfortunately been cancelled and much of our stock sold out when it was announced.
Flames of Wars new mid war expansion, Enemy at the Gates, is progressing well and number of items are on the webshop from the range. Unfortunately I just heard today the releases for the 15th an 22nd of this month have been delayed due to weather and might not be ready until the 8th of October. This includes German Panzer III/IVs, 10/4s, AT guns, KV and T-34 Tank Companies and the first release of the Battlefield in a Box terrain.