Weekly Round-Up July Week 1
Monday, 9 July 2018 | Admin
July Week 1
Hey everyone, just a quick update of new lines in stock, new releases and restocks.
Battlefront Miniatures
The Dutch Forces have joined NATO and are now in stock ready to roll. The full range is now available: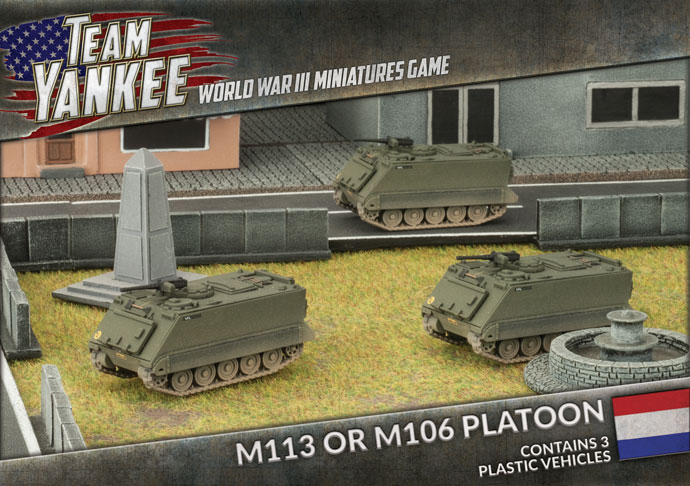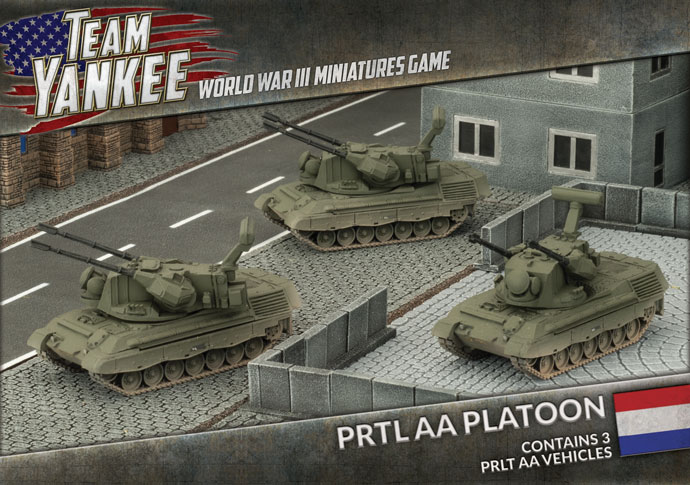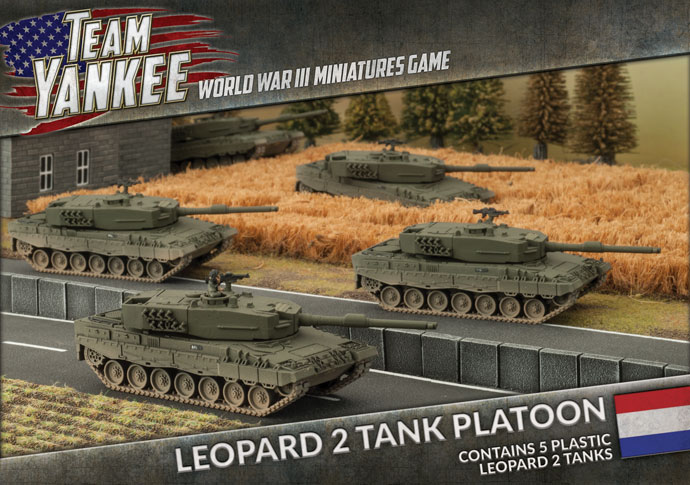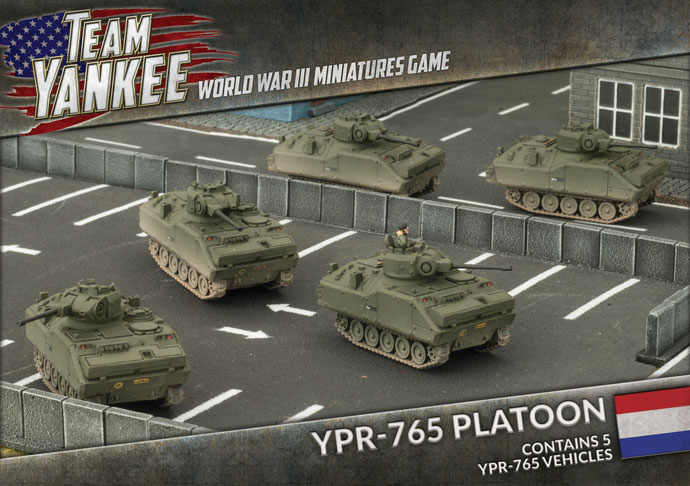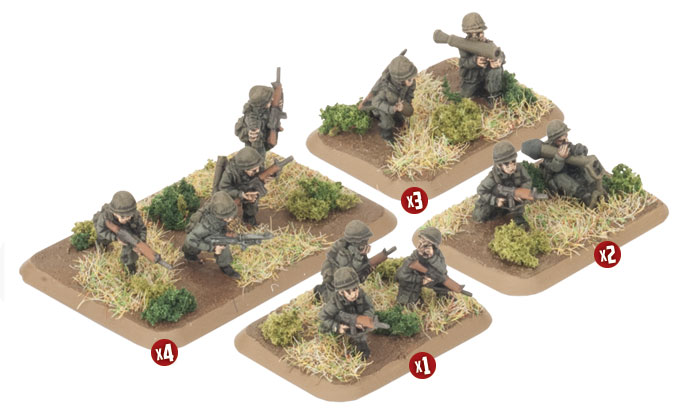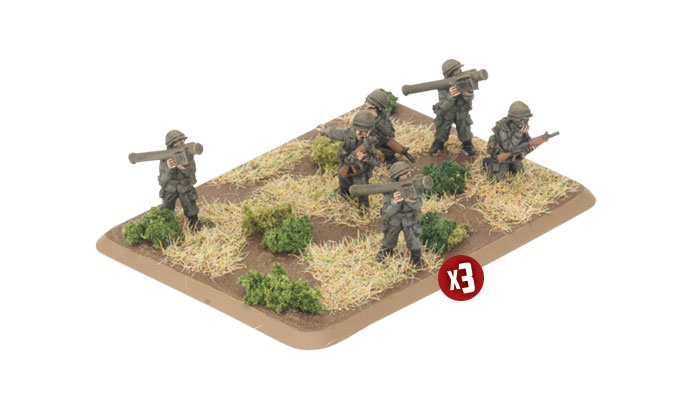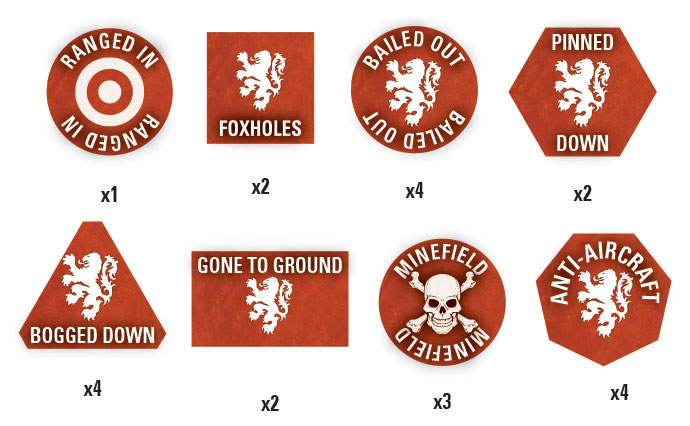 In addition we have the following new items in stock: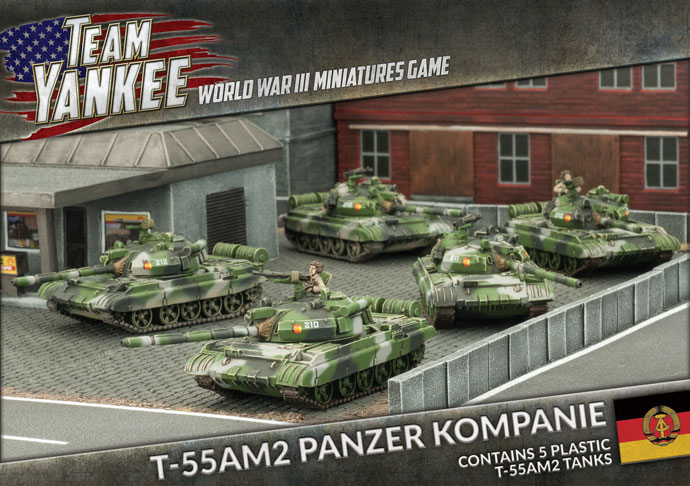 The Fate of a Nation release is in stock, still waiting for T-62 army box but hopefully soon. The unit cards and core rules are also in stock but not pictured.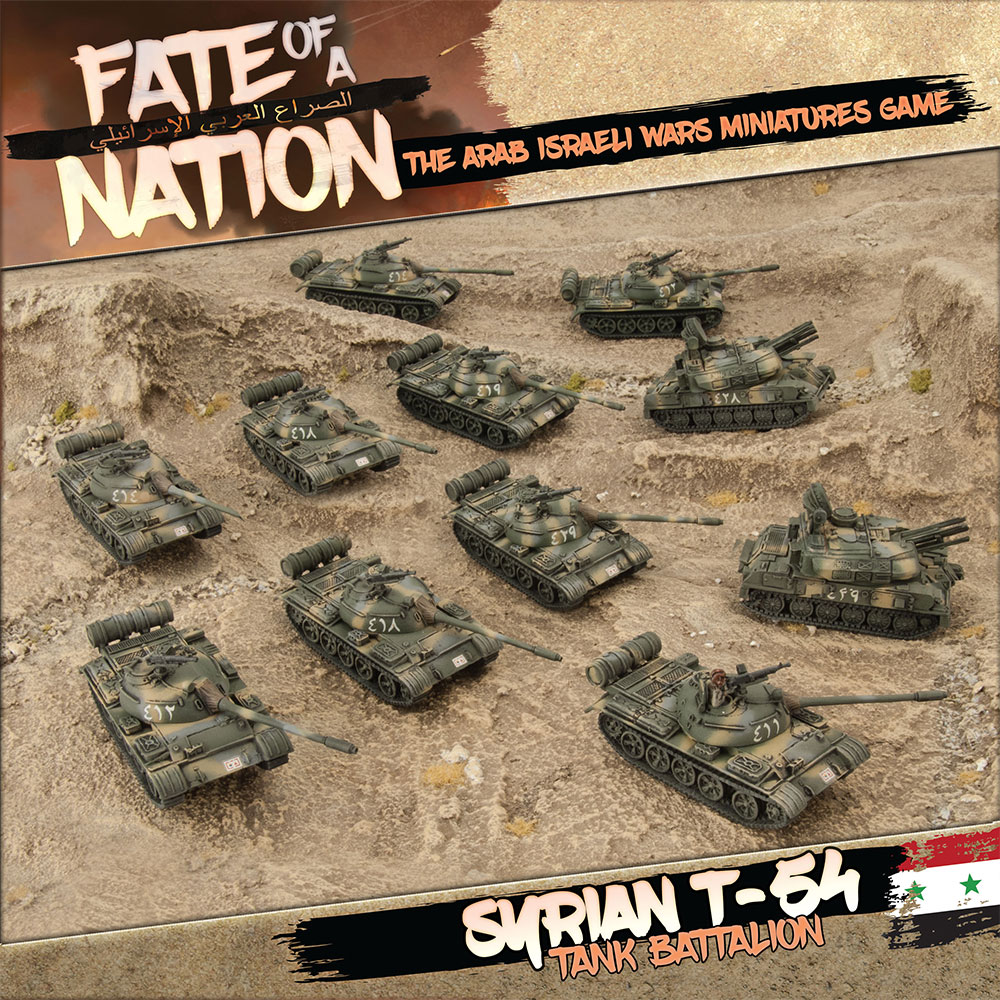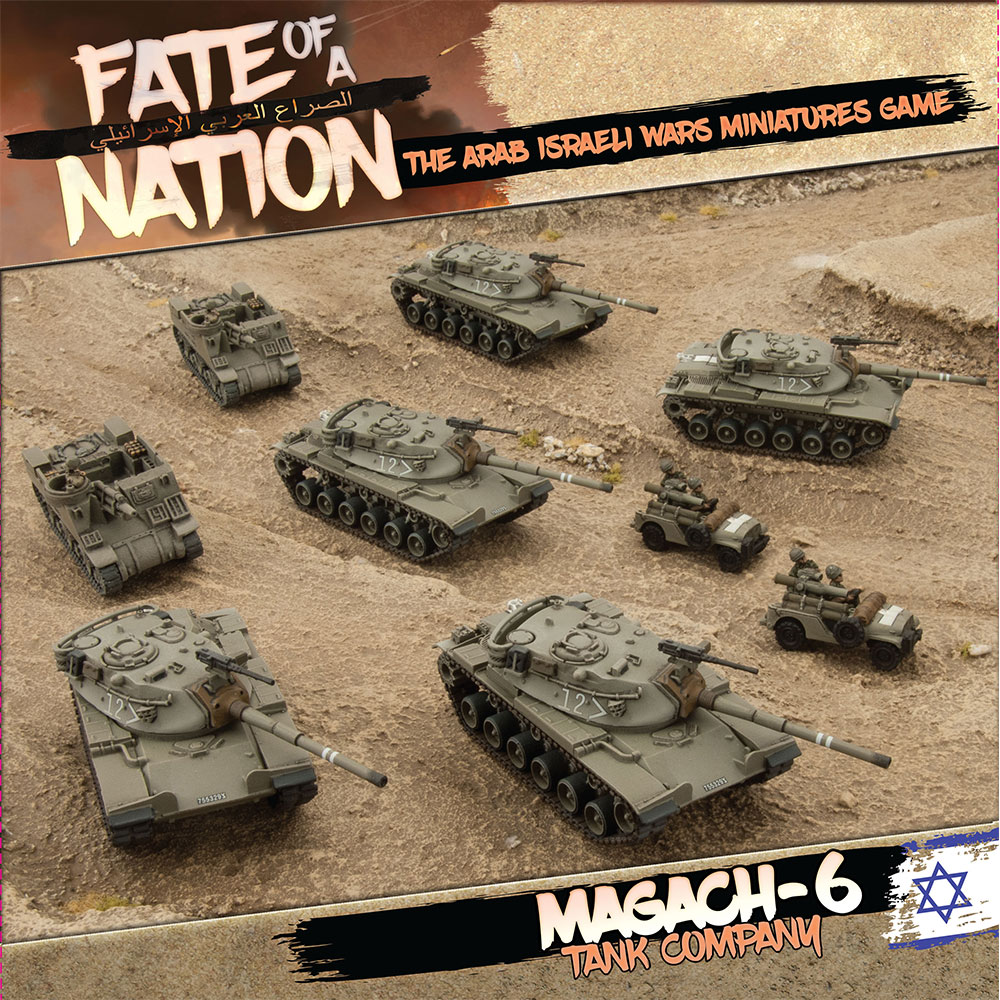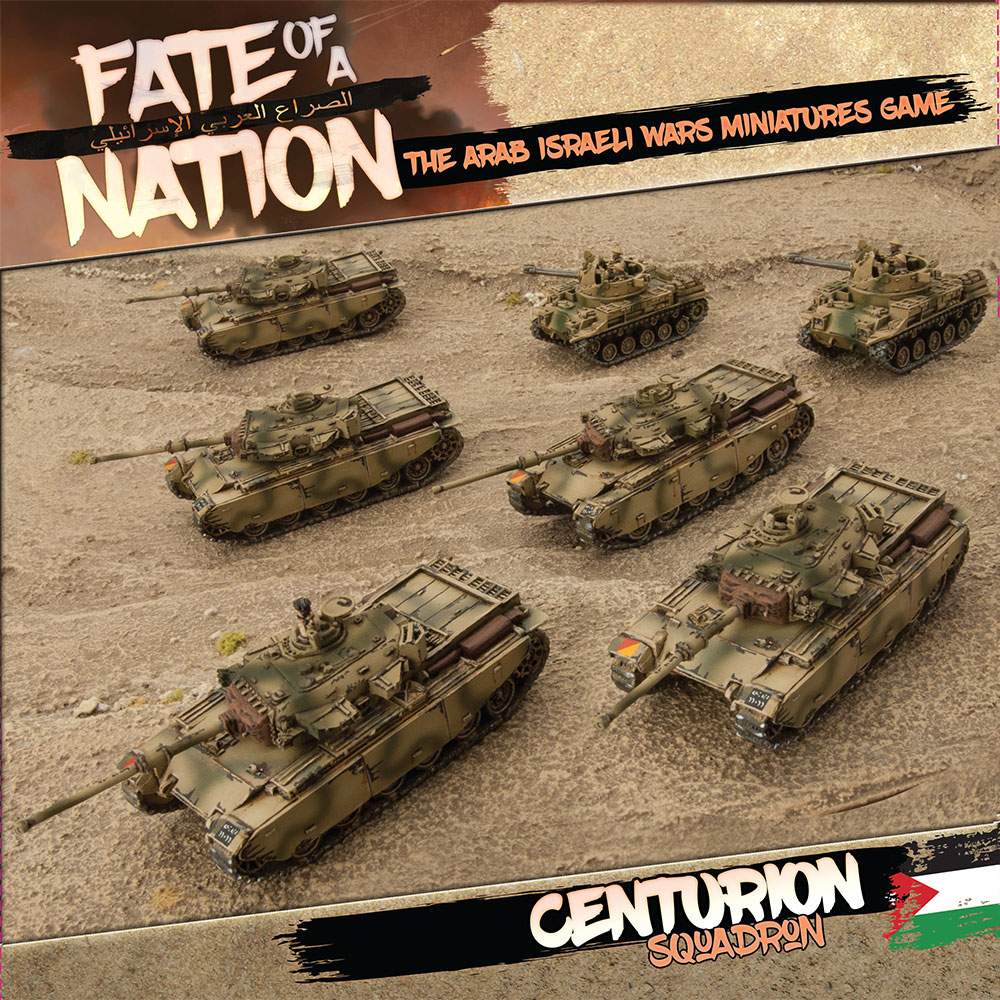 We finally received the Team Yankee British FV432's, Spartans and Scorpions in stock, the FV432's are already sold out.
Games Workshop
After a manic few days, 200 extra orders over the normal weekend load, we finally got all the Soul Wars Pre-orders out the door. These are now a regular stock items. Re-stocks of Betrayal at Calth, Burning of Prospero, Dark Imperium and Forgebane are live now too.
I will be breaking smaller quanities both Storm Strike and Tempest of Souls when released. Storm Strike is just a collection of the easy build small miniature boxes similar to 40K's First Strike where as Tempest of Souls has the same miniatures as Soul Wars itself.
Mantic Games
The first wave of the Terrain Crate Fantasy terrain is in stock, this is perfect for Dungeon Delvers, from RPG's like Dungeons and Dragons, to full on Skirmish or Regiment wargames like Age of Sigmar or Kings of War. You can find the advertising flyer image at the bottom but here is a small sample of some of the items new in.