Weekly Round-Up June Week 4
Thursday, 28 June 2018 | Admin
June Week 4
Hey guys weekly round up time, I'll have a proper one with the lastest from my trade partners later this week, so to start:
Panzer Command Updates:
I've made some changes to the website regarding how orders work, previously, when an item went out of stock, there was a notification option for the customer. I've changed this to include the option of ordering items that are out of stock.
In the future, some lines will be moving to special order only.
When I first set out, I promised myself to stock everything, as a customer it is annoying to order something only for an email to arrive saying its out of stock (this still happens but usually because I can't count and messed up a stock take).
Unfortunately, my idea was not practical. All it took was one bump in the road earlier this year (of my own creation) to make life harder, have a large volume of dead, or loss making stock and stop me stocking the latest toys.
With Wargaming, the release schedule is relentless, so being able to stock the latest toys, and preventing a build up of anything but key lines (like starters for example) is essential.
For the moment, special orders will be used on the following examples:
Large, expensive miniatures and models that I won't sell very often (like the Aliens Vs Predator Dropship)
Non-key lines within a product branch (that odd tank you want for Bolt Action, or Team Yankee's East Germans)
Smaller games, that may or may not be based on another product line (Konflikt '47, Test of Honour for example)
Plastic Soldier Company
Red Alert has been successfully funded and the Kickstarter is finished. We can no longer offer the full Kickstarter release but you can still pre-order the game soon.
Battlefront Miniatures
Australian Forces are due in this weekend, I'll be doing some product updates today after order packing and shipping so should have them on later.
Games Workshop
The last Knights have gone, but if more are needed please let me know. I've had a restock of Dark Imperium and Forgebane yesterday. Since Soul Wars is out this weekend and I have a lot of orders to go through for that I won't be adding stock to the website until they are clear.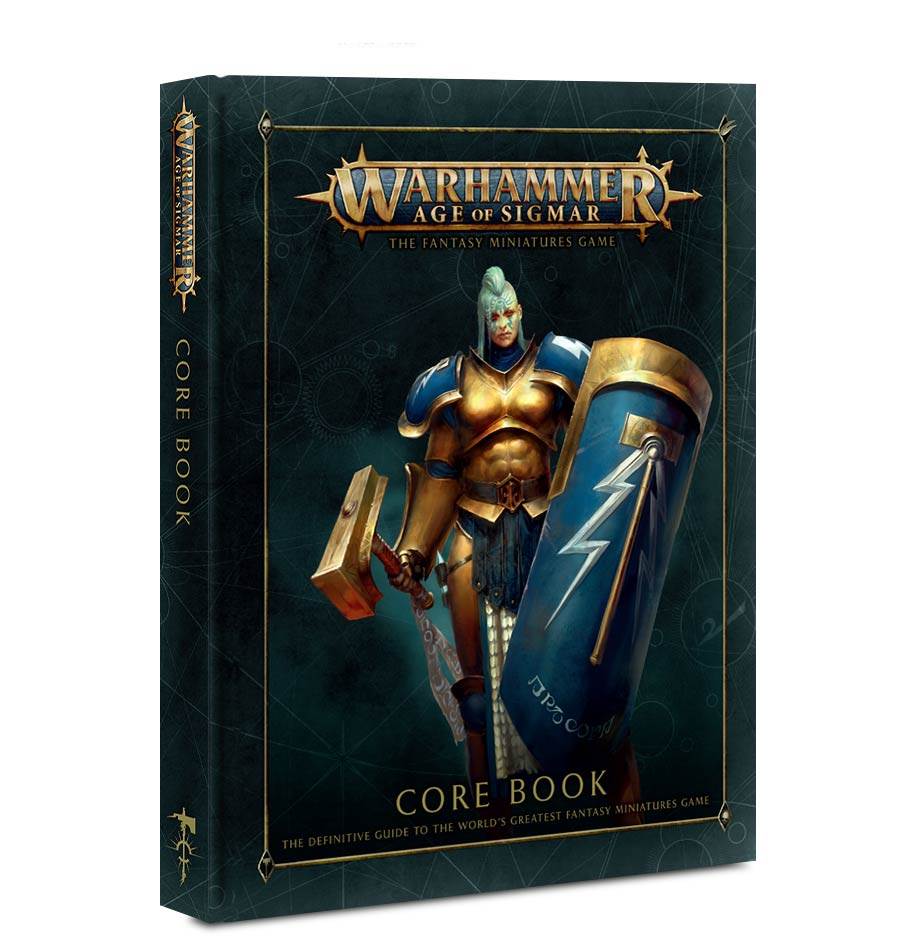 Warlord Games
Strontium Dog is out shortly and I will hopefully have it on the shop and eBay later today. I will also be ordering in the Onna-Bugeisha release, an Army Painter restock, and some of the newer Bolt Action releases, other releases will be added buy as special order only.
The 2000AD Strontium Dog release info.
Onna-Bugeisha
Mantic Games
Just a reminder that the Hellboy Kickstarter is finished now, but we have until the 25th of July to secure our trade order of the Kickstarter sets. For local customers, this will save you around £8 in postage, I'll even deliver it locally free of charge, and you still get all the stretch goals. Pass the word, let me know if you need any sets.
If you are not local, missed out or for whatever the reason still want to order the Kickstarter, let me know and I'll sort that out for you.