Weekly Round-Up June Week 2
Monday, 18 June 2018 | Admin
June Week 2
Hey guys weekly round up time, so to start:
Panzer Command Updates:
I've sold off a large number of overstock, dead stock etc, mostly from Battlefronts Mid-war, Battlefield in a box, Warlord Games Bolt Action lines as well as some Games Workshop boxes that were bought for breaking into bits but never used. It was easier to shift it in one go rather than auction on eBay continually at a loss.
This finally frees up space for some new ranges which I hope to capitilise on soon.
I've also listed on eBay the Army Painter paints and sprays, technically I make a loss on individual paint purchases, so if you are looking to restock them grab them on the shop as it keeps me in beer, rather than give eBay's Shareholders more money!
I also added to the shop more of the Army Painter stock, including glues, original Age of Sigmar starter set stock and some other bits and pieces. More to go as I clear out bits and pieces.
I am still on the look out for the perfect shop premises here in Aberdeen, I've been looking for some time now, I have a vision of what I want to achieve, what best fits my customers needs (parking!). Ideally I want enough room for my stock, packing station/supplies, office, sales area, gaming tables and perhaps little cafe where gamers can re-caf. A tall order that unfortunately rules out a lot of properties but I'll keep at it.
Plastic Soldier Company
Red Alert was updated a little while ago, one of my biggest concerns was that the ships for each faction were identical just in different coloured plastic. They have fixed this by using another fleet they have designed for future release, and included it in the starter.
This really helps with the games I appeal I believe. They've also included some pics of the optional support ships, all in all this looks to be a really good game. The instructions are easy to learn while still retaining some tactical depth.
As before you will order this from us at retail release or if local can back via us to save some postage costs.
Battlefront Miniatures
I've had confirmation that the Canadians will ship to us today, a little late as they should have been here for Saturday but I hope to have them soon.
Fate of a Nation is up for preorder today, for release end of June. Not sure if I will be stocking this, as like the Vietnam range, I am limited to the book, army sets and unit cards. But if people would like to see them, drop me an email or facebook message.
There are four army boxes (Israeli Centurions not shown), prices range from £40 for the Magach-6 and £55 for the Arab boxes. Prices are retail pre-discount.
Games Workshop
Well the codex for Imperial Knights was a bit of a let down, I shouldn't really be surprised because the quality of them has been largely poor from the start of 8th edition. So I've decided not to go with the extra Castellen and Armigers I purchased. My other Knights will most likely be painted up as Freeblades. Meaning I've started repainting them from Cadmus.
I still have some Knights left from Imperial Knights Renegade, to move them on a little faster I will be reducing the price of them this week to make room for...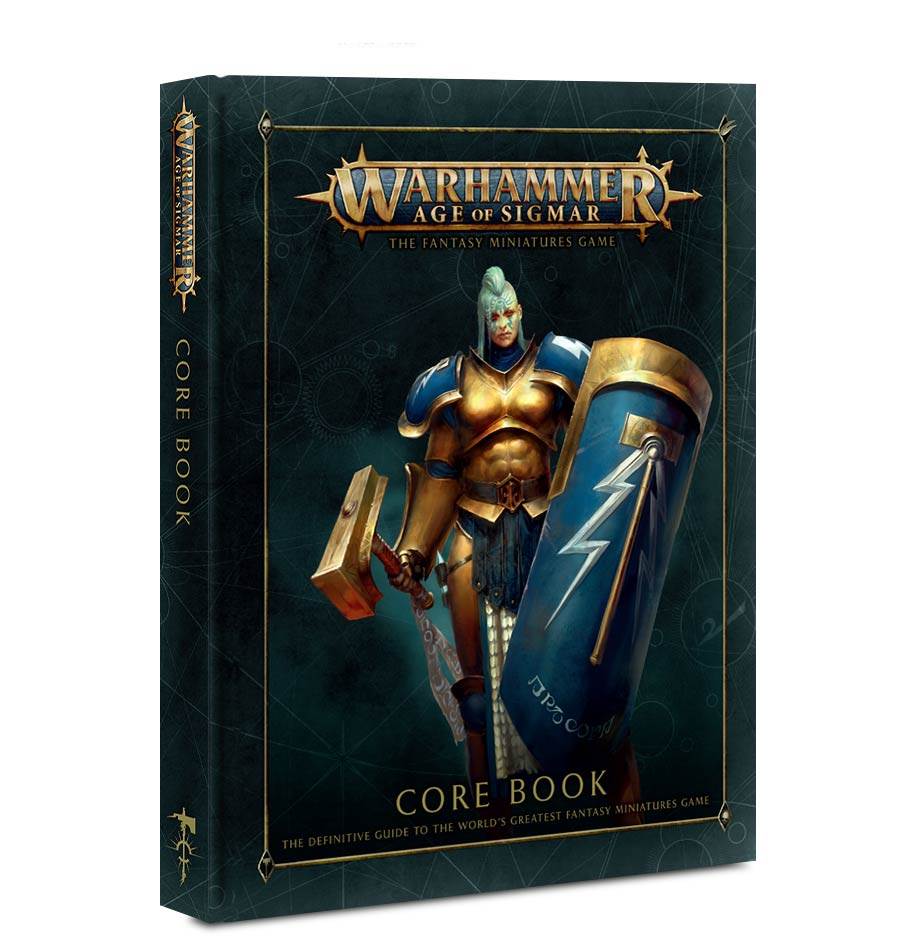 I've had the new Age of Sigmar Starter, Soul Wars, on preorder for a few days now. Prices fluctuate on eBay but remember you will always be cheaper (around 20% now) grabbing them from the webshop.
Warlord Games
Warlord Games recently announced (at least on their trades news letter) that their 2000AD game is up for preorder soon. They have preorders up for the Onna-Bugeisha, female warriors for their Test of Honour game which is worth checking out. In addition Defiance, the Konflikt '47 expansion is ready to go as well.
The 2000AD Strontium Dog release info.
Onna-Bugeisha
Mantic Games
Just a reminder that the Hellboy Kickstarter is finished now, but we have until the 25th of July to secure our trade order of the Kickstarter sets. For local customers, this will save you around £8 in postage, I'll even deliver it locally free of charge, and you still get all the stretch goals. Pass the word, let me know if you need any sets.
If you are not local, missed out or for whatever the reason still want to order the Kickstarter, let me know and I'll sort that out for you.